It is our responsibility to ensure the safety of the fluid system
In the industrial gas industry and the medical industry, because the industrial machines are in a state of high intensity vibration for a long time, and the system often transports high pressure and high temperature fluids and gases, once the leakage is caused, it will cause incalculable losses to the factory and the environment, so it puts forward a higher requirement for all parts of the components in the fluid system. But don't worry, Hikelok's basic tube fittings, control valves and personalized products can meet the requirements of these industries. Our fluid system experts can develop solutions for you and do their best to maintain the safety of your fluid system.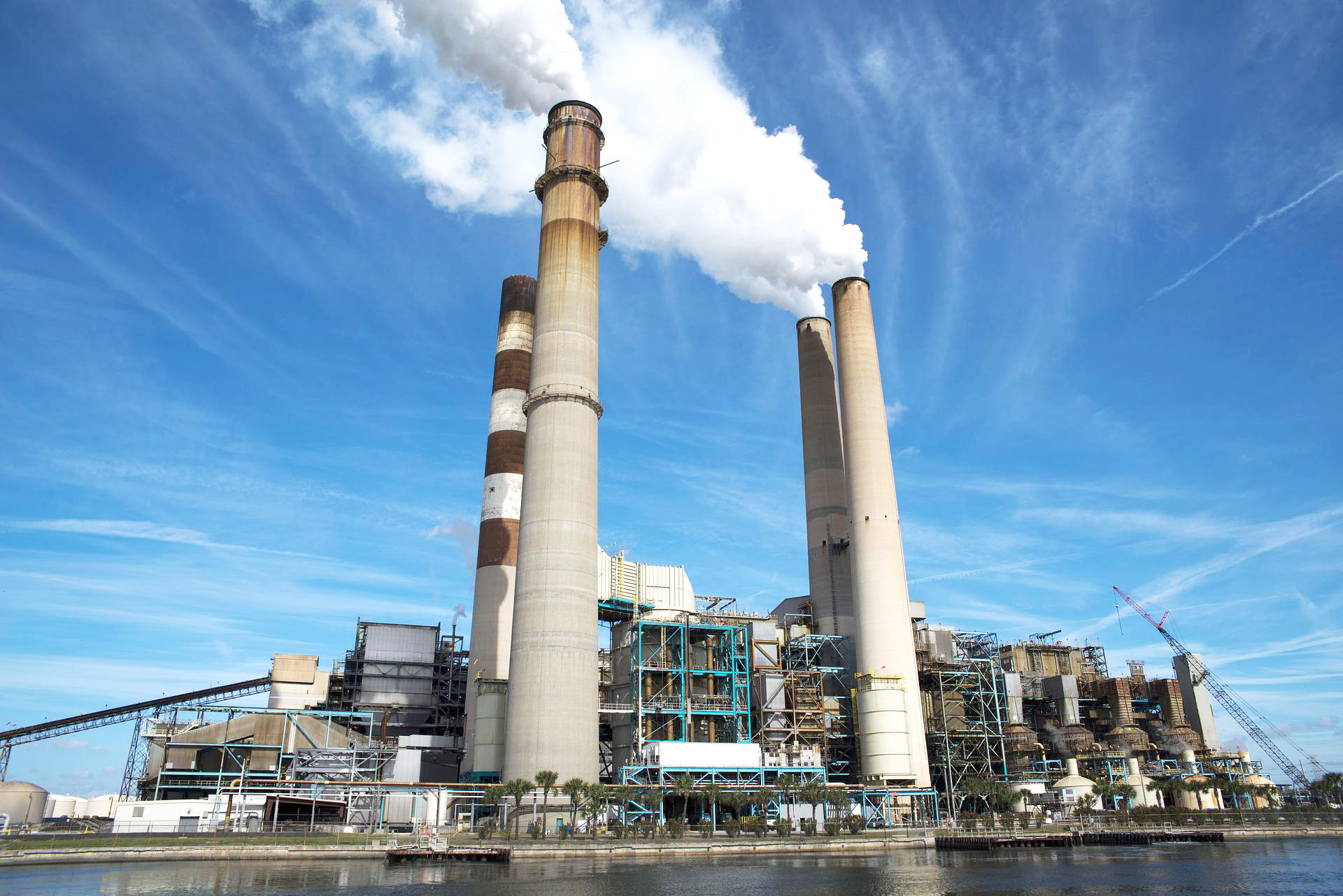 Hikelok not only supplies high-quality products in the whole industry, but also has a professional and thoughtful service team to provide a complete set of solutions required by different fluid systems. No matter where you encounter difficulties and problems, you can always consult us. Professionalism and timeliness are the characteristics of our service, which will give you more powerful protection. Everything is based on your safety and interests. While ensuring the normal operation of the system, it optimizes the allocation for you and realizes the rational utilization of resources.
Industrial gas and medical industry product recommendation
The products we provide help to create a sterile and vacuum environment for the medical industry. The components acting on the fluid system can achieve sealing and leakage prevention, effectively guarantee the safety and stability of the industrial gas industry, and save the costs of the factory. Hikelok's high-quality products can reduce the loss of the factory and help the factory maximize its benefits.
Whether it is a pressure reducing regulator or a back pressure regulator, this series of products can let you master the pressure of the system, conduct real-time monitoring, and achieve accurate control.
There are tube benders, tube cutters,tube deburring tools for handling tubing, gap inspection gauges and preswaging tools required for tube fitting installation, as well as necessary sealing accessories for pipe fitting installation.
The pressure gauge, flowmeter and other measuring equipment we supply you can make you clearly observe the fluid readings in various areas of the system, and can give the most comprehensive protection to the system.